DRIVE THE LEGEND FOREVER




For over three decades, 2002AD has been the recognized & respected source for quality parts, service, car sales & restoration for the greater Los Angeles classic BMW population. Today, 2002AD continues its lasting commitment to keep you on the road in possibly the finest automobile ever made.

Our objective is to preserve and maintain the heritage of the 2002 and other fine classic BMW automobiles which we specialize in, well into the future. We look forward to assisting you with all your classic BMW needs in the future, whether you are near or far away.

2002AD offers you a superior selection of parts and cars as well as expert technical advice that is truly in the spirit of BMW Mobile Tradition. At 2002AD, your search is over.

2002AD. Three decades of keeping the BMW legend alive.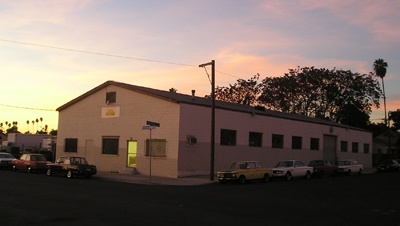 (Current location of 2002AD)